When you're a first time home buyer in Sudbury, getting started with the process can seem overwhelming. Even if someone you trust is giving you advice, first time home buying experiences can vary from buyer to buyer, so doing as much research as possible to be prepared is a great idea. Here are some tips from your local Sudbury real estate agent to help you with your first time home buying process.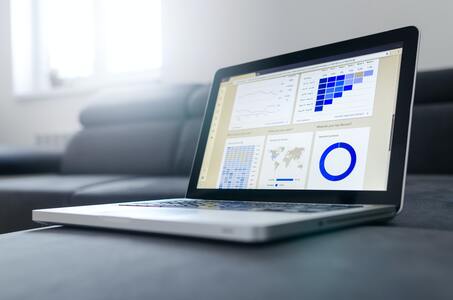 Know What's On Your Credit Report
A home is a large investment that usually requires a mortgage of some kind to afford, so knowing what's on your credit report is key. Your credit report will be the main source of information potential mortgage lenders will use to decide if you're loan-worthy, so being in the know will help you avoid surprises or disappointments.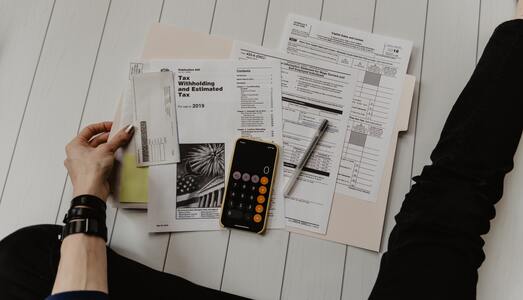 Set A Budget
Setting a budget for your new home is key to ensuring that you don't purchase more home than you can afford or that you don't exceed your monthly income. Remember to factor in how much your down payment will affect your monthly mortgage payment, and try to account for other factors, like whether you'll have increased transportation costs from moving into a home that's further from work and other regularly visited locations.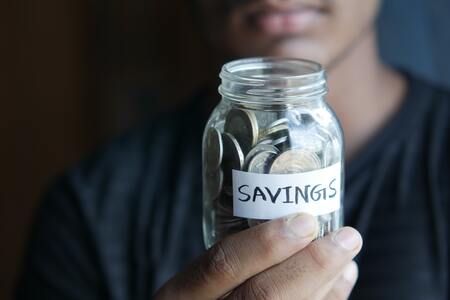 Save For A Down Payment In Advance
Many people know that a down payment is necessary for purchasing a home. However, the amount you should be saving and even the amount you might be able to save depends on your unique financial situation. That's why saving in advance can help you in the long run. Try saving as much as possible before you start the home buying process so that you can get as close as possible to your goal before closing.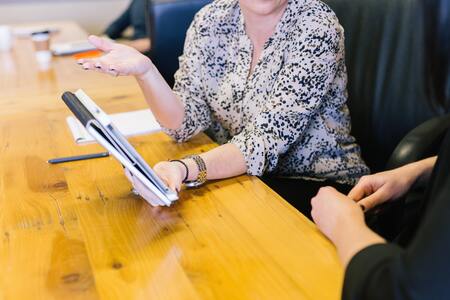 Understand The Hidden Costs Of Ownership
Many people don't realize that owning a home comes with its own set of costs. These costs may include fees to the Homeowner's Association, which enforces neighborhood regulations. In addition, you need to be prepared to spend money on the house itself. Be sure that you have room in your monthly budget for emergency repairs, additions to the home, and even appliance replacements.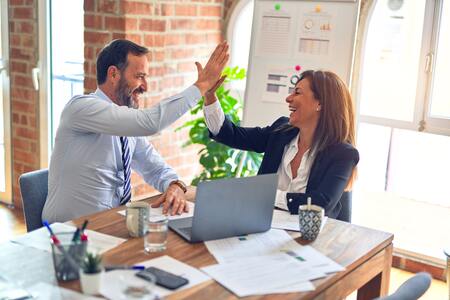 Get Pre-Approved Before You Make An Offer

One of the best ways to be prepared in the real estate market is to get pre-approved. This pre-approval means that the lender has taken a preliminary look at your finances and determined that you should be a good candidate for a certain amount of money. Getting preapproved makes your offer on a house much stronger because you have the backing of a bank for your home buying offer.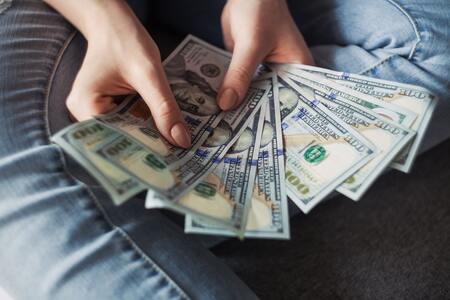 Look Into Loan Programs
If you're a first time home buyer in Sudbury, one of the best ways to help save money on interest, your mortgage, or even on your down payment is to look into loan programs. Whether they're lower interest rates for military personnel and veterans or they're other kinds of specialized loans offered to certain individuals, you may qualify for assistance during your home buying process, meaning lower out-of-pocket costs for you.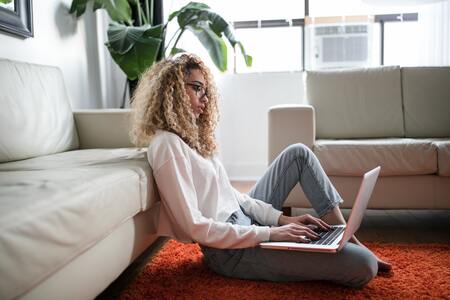 Check Out First-Time Home Buyer Programs
Similar to loan programs, first time home buyer programs are designed to help people buy their first home and get into the real estate market. Some first time homebuyer programs may offer assistance with down payment funds, others may offer specialized rates or loan terms, so do your research and work with a trusted lender to learn more about what you can qualify for. You can also ask your Sudbury Real Estate Agent for recommendations on which programs to check out.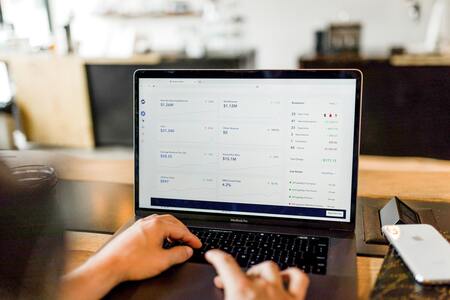 Compare Rates From Lenders
Finding a lender you trust that offers great rates is important for making sure that you save money over the life of your loan. Make sure to check with multiple lenders for rates you'll qualify for before settling on a particular one.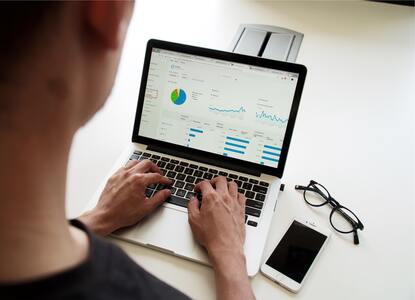 Keep Your Credit Stable
While you're in the process of purchasing a home, try not to make any big purchases that will affect your credit score, and be sure to make all your payments on-time. Dips in your credit score during the lending process may affect your qualifications for mortgage financing.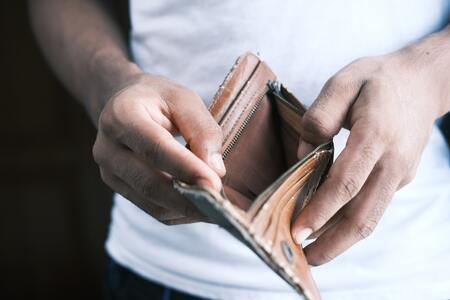 Don't Empty Your Bank Acount
Bank statements are just one of the many types of documents that lenders will use to determine if you qualify for a mortgage. Make sure that you don't empty your account for a while and also be sure to have a good amount of money available to show the bank that you don't overextend your finances each month.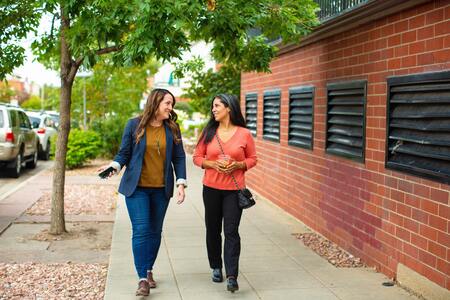 Find A Good Home Inspector
Before the purchase of a new home is complete, it's important to get the property inspected. Banks require this step to be sure that they're lending you the right value for your home, and inspections can help to prevent costly repairs after the purchase process is complete.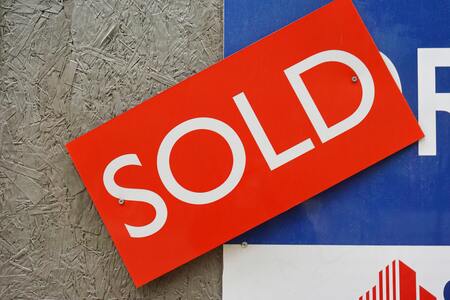 Prepare For Closing
When you've finally made it to closing, be sure to work with your Sudbury real estate agent to get ready for closing properly! They'll help you understand what information or documents you need to bring, if any, and how the process should go.
If you're a first time home buyer in Sudbury, get started with your first time home buying experience with Marcel Gladu, the best real estate agent in Sudbury today!